The Most Popular Dogs
Top Dogs • Vote and Rate Your Dog Choice
Everyone is encouraged to rate and vote for their most popular dog. All votes and ratings gathered generate information that determine which are the top ten dogs. Your votes and ratings are important to help us determine who are the most popular dogs. Of all dogs, who is the #1 dog, of all dog breeds which is the most popular dog of 283 dog breeds? Anyone who buys a dog or puppy, please vote for your top dog. Please return periodically or bookmark this page to keep informed on the top dog. What dogs are the most popular dog breeds? What is your favorite dog breed?
---
Most Popular Dog Breed
Body Size: Large, Extra Large
Life Span: 13-15 years.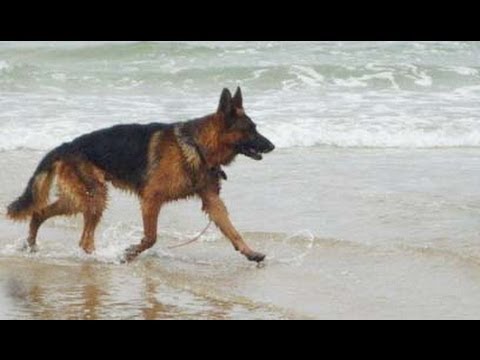 First recognized as a breed in 1899, German Shepherd dogs were originally bred as a working dog, meant to herd and guard sheep. Today, the German Shepherd is highly prized as a guard dog and as a valuable asset to police and military installations around the world. It has a keen sense of smell, making it a very good drug-detecting or bomb-sniffing dog. It is extremely loyal to its owner, and will attack fearlessly upon command. It's often used, for example, to hold suspects by police or to be trained for scout duty by the military. Once on task with something, it is not easily distracted.
German Shepherd Dog has received a total of

192

Votes
---
All Dog Breeds - Vote For Your Favorite!
Alapaha Blue Blood Bulldog

American Hairless Terrier

American Pit Bull Terrier

American Staffordshire Terrier

Cavalier King Charles Spaniel

English Cream Golden Retriever

German Shorthaired Pointer

German Wirehaired Pointer

Greater Swiss Mountain Dog

Irish Red And White Setter

Miniature English Bulldog

Native American Indian Dog

Native American Shepherd Dog

North American Mini Australian Shepherd

Nova Scotia Duck Tolling Retriever

Petit Basset Griffon Vendeen

Soft Coated Wheaten Terrier

Staffordshire Bull Terrier

West Highland White Terrier

Wirehaired Pointing Griffon